Pallet Mould Suppliers Manufacturer
ISM mould into plastic inection moulding industry more then 16+ years. We insist to choose suitable mould machining, use high quaility moluld spare part, strict to check every step. High quality mould, suitable price is our aim.

Our Advantage of:
1.Customized mould making according to customer's requirements
2.Experienced group for part&Mould design
3.On-time delivery
4.Advanced Equipment
5.One-year-warranty for each mould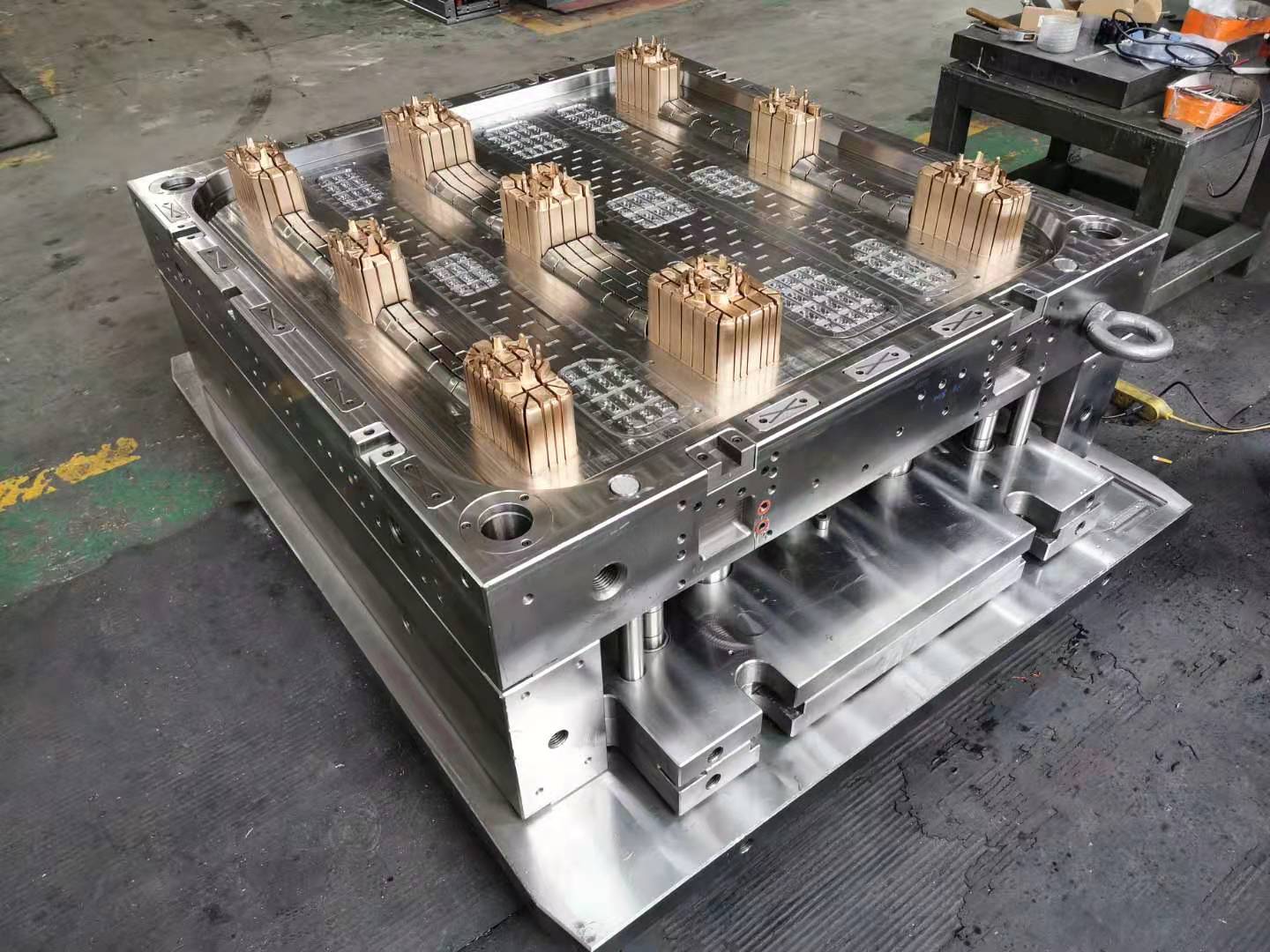 plastic pallet mould
ISM mould is located in Huangyan Beicheng Industrial Park, Taizhou City, Zhejiang Province, China. It is adjacent to the Yangtze River Delta Economic Zone and is connected to Taizhou Bay Container Terminal, Luqiao Airport and Hangzhou-Ningbo Expressway. The traffic is very convenient and fast. The company has a beautiful environment and strong technical force. It has many years of experience in mold development and design. Mainly engaged in the development and production of plastic molds for daily necessities, logistics products, etc., mold products cover a variety of large and medium-sized injection molds.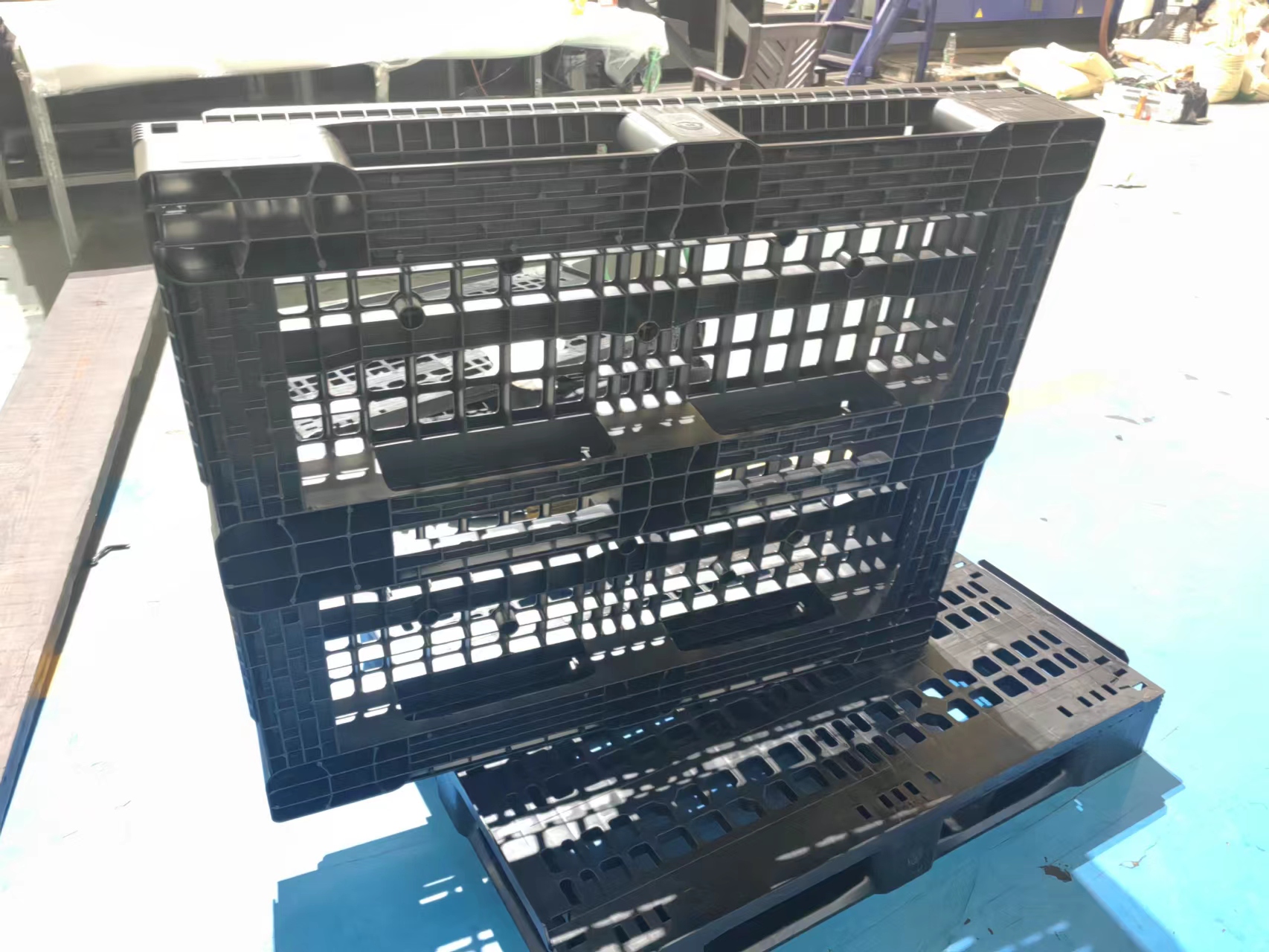 The company introduces many international and advanced equipments at home and abroad, including complete CAD/CAE/CAM system, computer three-dimensional measuring instrument, CNC computer controlled electric discharge machining center. The current production, sales and specifications are at the forefront of the industry. According to the requirements of users, the company designs and manufactures mould products with various needs.
The injection molding pallet mold is an indispensable device in the injection pallet production line, and is mainly composed of an upper and lower mold body and a demolding injection mechanism. In the injection molding process, the upper mold and the lower mold are combined to form a closed cavity, and the plastic injection molded into the cavity is injection molded, and the entire injection molding tray is completed after being released from the injector.
Injection pallet molds usually produce only one product at a time, and different structural forms of the pallet mould can produce pallet of different shapes. This article mainly introduces plastic injection pallets, which can be used to process and store goods in terminals, freight yards, warehouses, workshops, shopping malls, supermarkets, etc. The tray consists of a base and a flat surface. The fork of the forklift can be operated in both directions for easy operation. The mold has a great influence on the production of the pallet, and the carrying capacity and defects of the pallet are directly related to the mold.