Logistics Crate mould manufacturer
Commonly used logistics Crate mouuld steels include: 45#, 40Cr, P20, 2738, 2316, 718, NAK80, S136, etc.
Plastic Crate Mould,Cola Bottle Crate Mould. Latest innovation for bottle crate mold design, excellent bottle crate mold with automatic ejection, moldmax application for high speed bottle crate, beer crate mould.
It is generally recommended to use 718, Shanghai Baosteel P20 materials for turnover box molds (because 718, Shanghai Baosteel P20, through our company's mold manufacturing process, can not only increase the life of the mold, but also increase the surface gloss of the products injected by the mold, while not Flash/burrs will appear.)
Durable:
Plastic Crate Mould usually have good toughness, impact resistance, high hardness and long service life.
Lightweight materials:
Plastic Crate Mould are made of plastic such as HDPE or PP. These materials offer the advantages of low cost and light weight.
Save space:
In order to meet the needs of the market and customers, manufacturers have developed foldable plastic Plastic Crate Molds, which usually have the advantages of small footprint, convenient combination, space saving and work efficiency.
Stable physical and chemical properties:
Plastic Crate Mould can be waterproof, moisture-proof, and corrosion-proof; because the Crate Mold are hollow. Has good thermal insulation effect.
ISM Mold is a professional Plastic Crate Mould manufacturer, providing customers with about 100 Crate Molds every year. When producing crate molds, in order to make the molds more durable, Chennuo selected high-quality mold steels and controlled the hardness of each steel.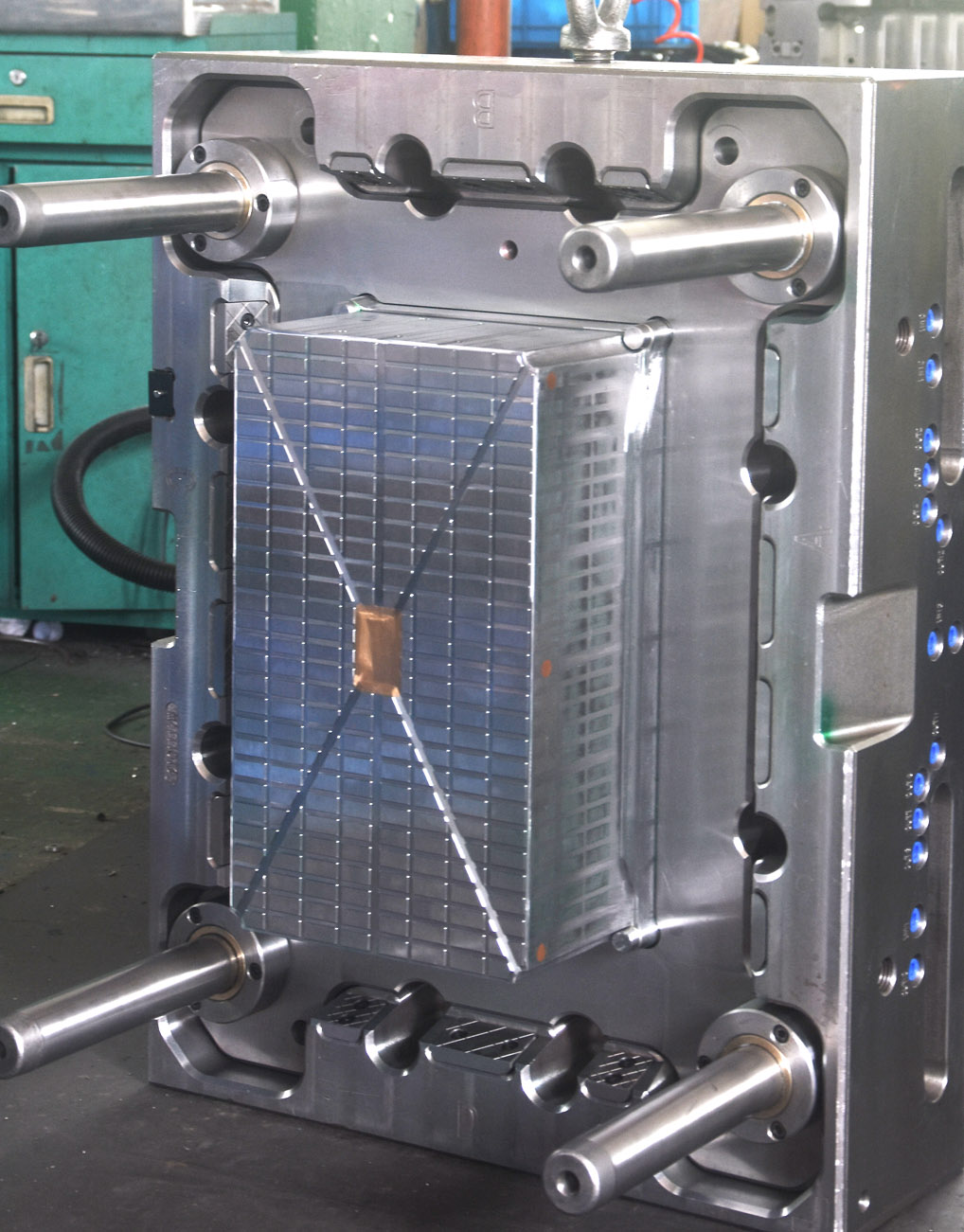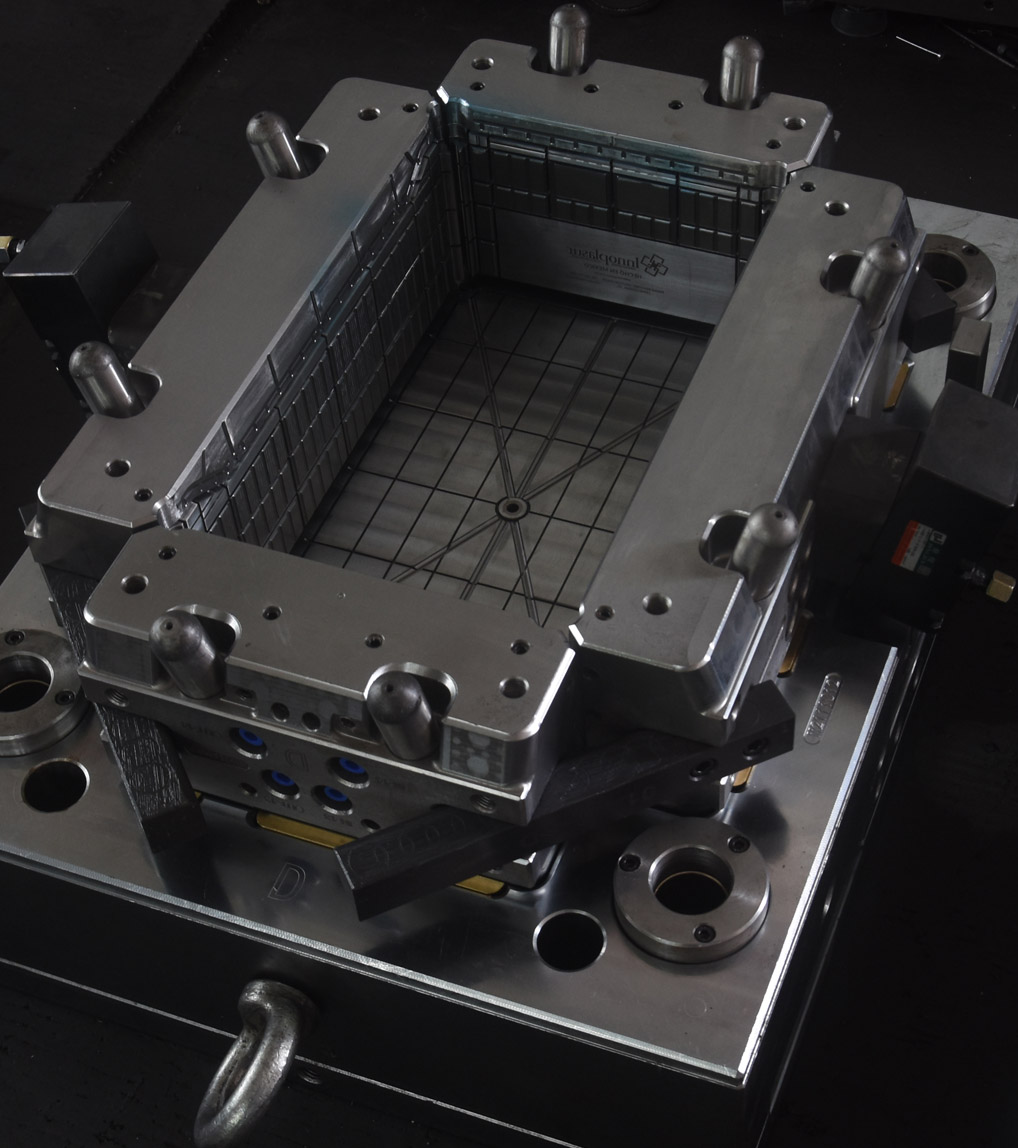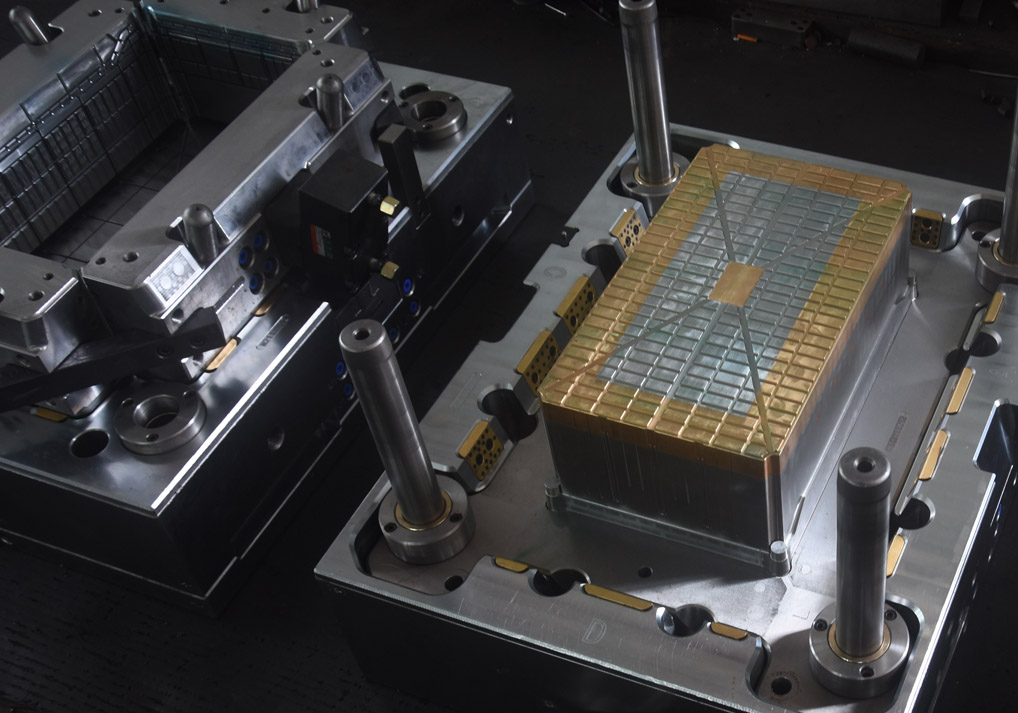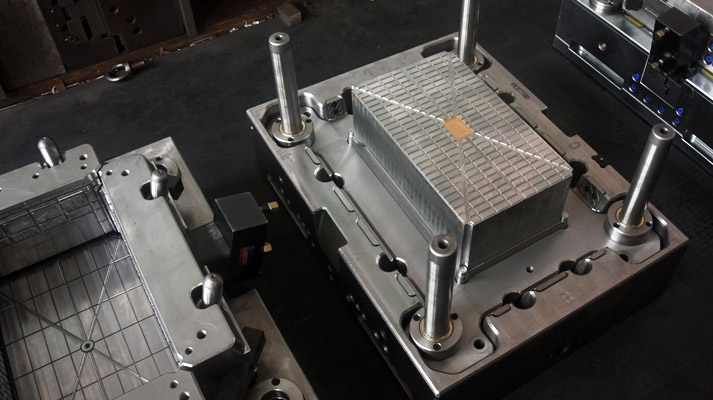 Welcome to follow and contact us! Email: sales@ismmould.com Whatsapp: +86 136 7664 2643 Contact us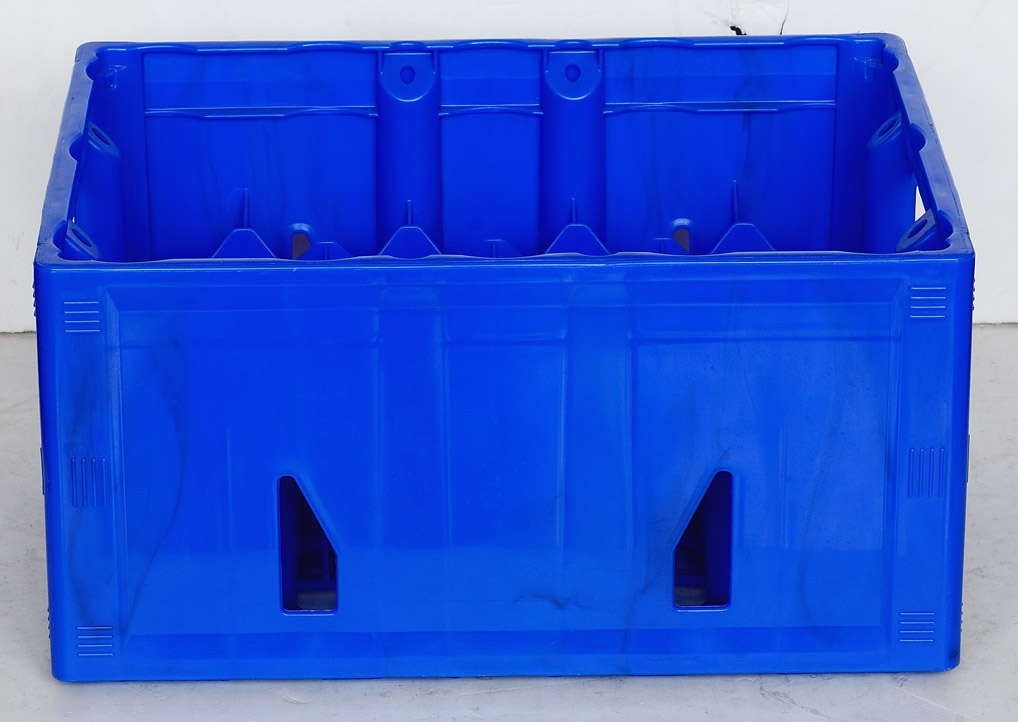 Plastic Crate Mould, also known as logistics boxes, are widely used in machinery, automobiles, home appliances, light industry, electronics and other industries. They are acid and alkali resistant, oil resistant, non-toxic and tasteless, and can be used to hold food, etc. They are easy to clean and turn around parts. , stacked neatly for easy management.