Plastic Crate Mould Supplier & Manufacturing
Solutions For Plastic Plastic Crate Mold Production
There are so many different types of crates on the market that many customers often come to us asking about the different production processes for the various frames.
For example, light fruit frames for seasonal fresh fruit and vegetable transport, or heavy duty crates for robustness and durability.

Our extensive experience covers many areas such as food, beverage, vegetable and fruit, household storage with product images and all types of plastic containers.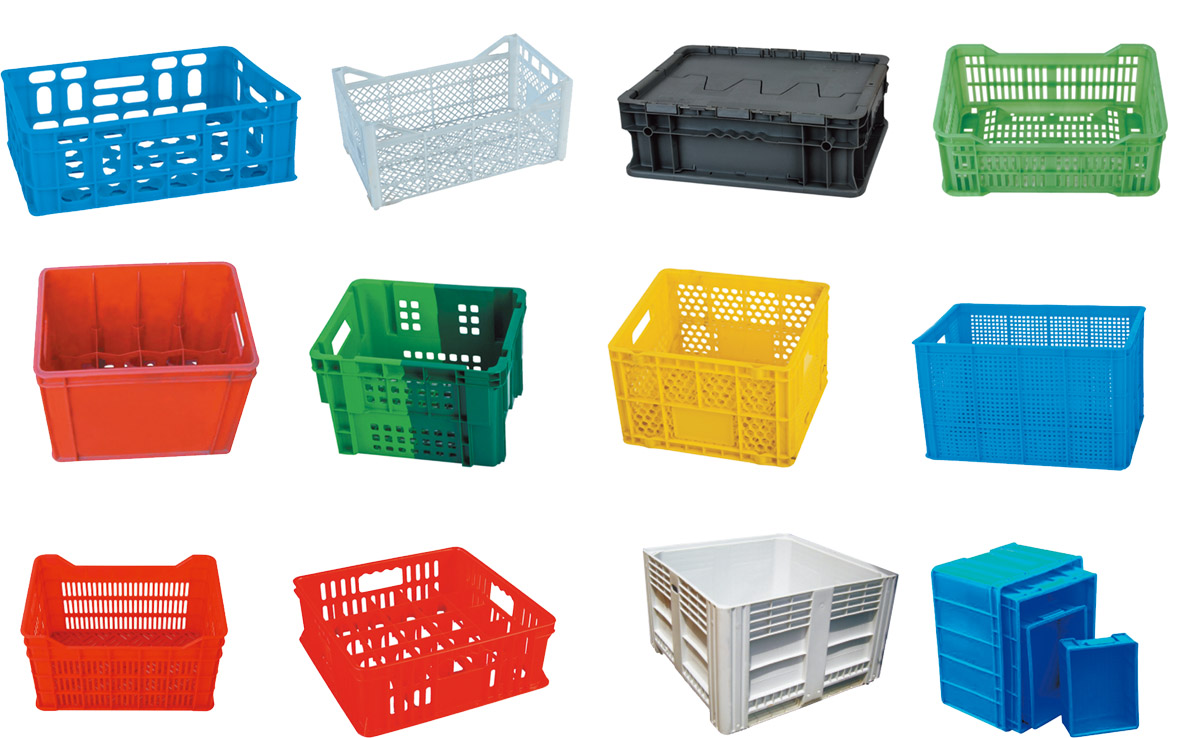 1. R&D:We suport customer R&D. Make the files or inprove the design if you needed.
2. Quotation Making:Mould quotation will be finished in 1 day according to information we get.
3. Negotation:The quality, price, material,delivert time, payment item ect.
4. Mould Design:3-5days for mould and product 3D/2D drawing design.
5. Mould:According to customers'request to build the mould before make the mould. We send mould design to customer approval first. Mould will be usually finished in 40-50 days.
6.Mould Testing:When moulds are finished, we test the moulds to check it satified consumers' needs.And we will send samples for consumers'reference.
7.Sampleshoot:If the first sample come out is not satisfied customer. We modify the mould and until meet customers' satisfaction.
8. Delivery:Delivery goods by sea or by air, according customers requirement.
Name: Factory direct produce quality plastic shelf injection mould
Mould material:NKA80,S136, 2316,2736,H13,718H,P20,45# ect.
Product Material:PP,PE,PC,PA,PS,PU,PVC,PMMA,ABS ect.
Cavity No.:Single or multi.
System of runner:Hot runner,cold runner,pin-point gate,hydro-cylinder etc.
Time pf mould production:45 days -60 days.
Guaranteed Number of Cycles:300,000-3,000,000
Mould design software:UG,IGS,STP