Plastic Furniture Mold Design & Manufacturing
Plastic Injection Molded Furniture Company
Furniture plays a fundamental role in homes, offices, and social venues. It offers comfort and convenience to all. At ISM Mould,we keep these important factors in mind as we design and manufacture premium quality plastic furniture. We aim to meet not justthe needs of our corporate clients but also those of the consumer that will experience the furniture in their space every day.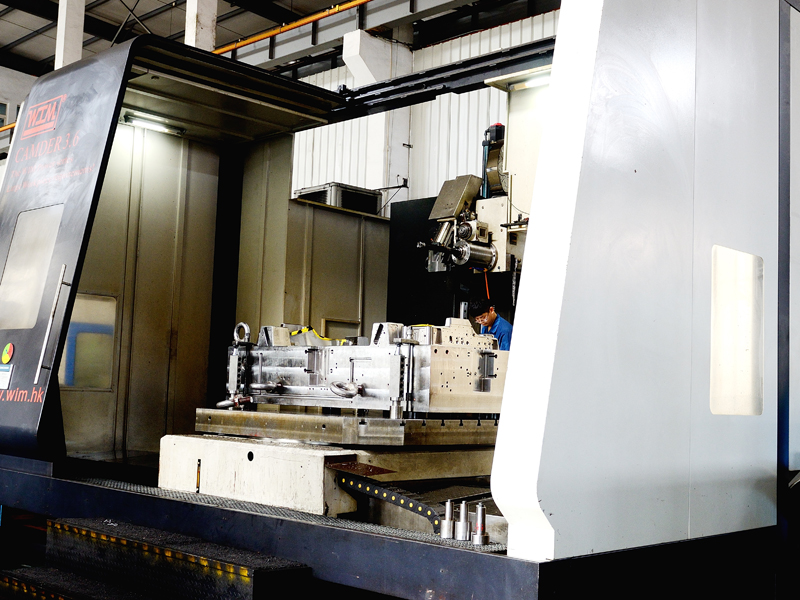 Injection Mold Design
Ismmould is equipped with some of the most advanced molding software in the world. This gives us the ability to create highly detailed mold designs for your plastic furniture needs. Just give us your specifications, and we will have it customized for you.

Injection Mold Engineering
We have a team of highly trained engineers that will design your plastic furniture for you. They are more than capable of meeting all of your customization needs. Just give us a confirmation for your specifications, and we will make the design for you.