Plastic children's chair mould baby chair kindergarten chair injection mould
ISM has been engaged in the production and design of children's chair mould for many years. The users of children's chairs are our lovely children, so the holes in many children's chairs are designed to serve as decoration.
When dealing with the design of holes, ISM will consider whether the size of the holes is reasonable to prevent children from getting their hands and heads stuck inside and unable to get out.
When designing the parting surface of the child chair mould, ISM will increase the R angle to avoid sharp corners; at the interface, ISM will use excessive R angles to increase the strength of the product while ensuring the safety of the child chair.
Children's armchair mould, Injection armchair mold ,Beach armchair mold ,Children's chair plastic mold

Place of Origin Zhejiang, China

Brand NameISM
Product MaterialSteel
ProductChair
Mold UsageInjection Tools
Mold Cavity1 Cavity
Mold Test Video> 5 MIN
Mold RunnerHot runner/Cold runner
Mold MaterialH13/P20/718/2314
Mold Mould life500000-3000000 shots
Mold 3D TypeSTP/STEP/X-T/IGS
CustomizableYes
Mold SparesEjectors/Water Tips/Rings/Seal Rings/Heater ect
Mold Leading Time45s T1 After Confirmation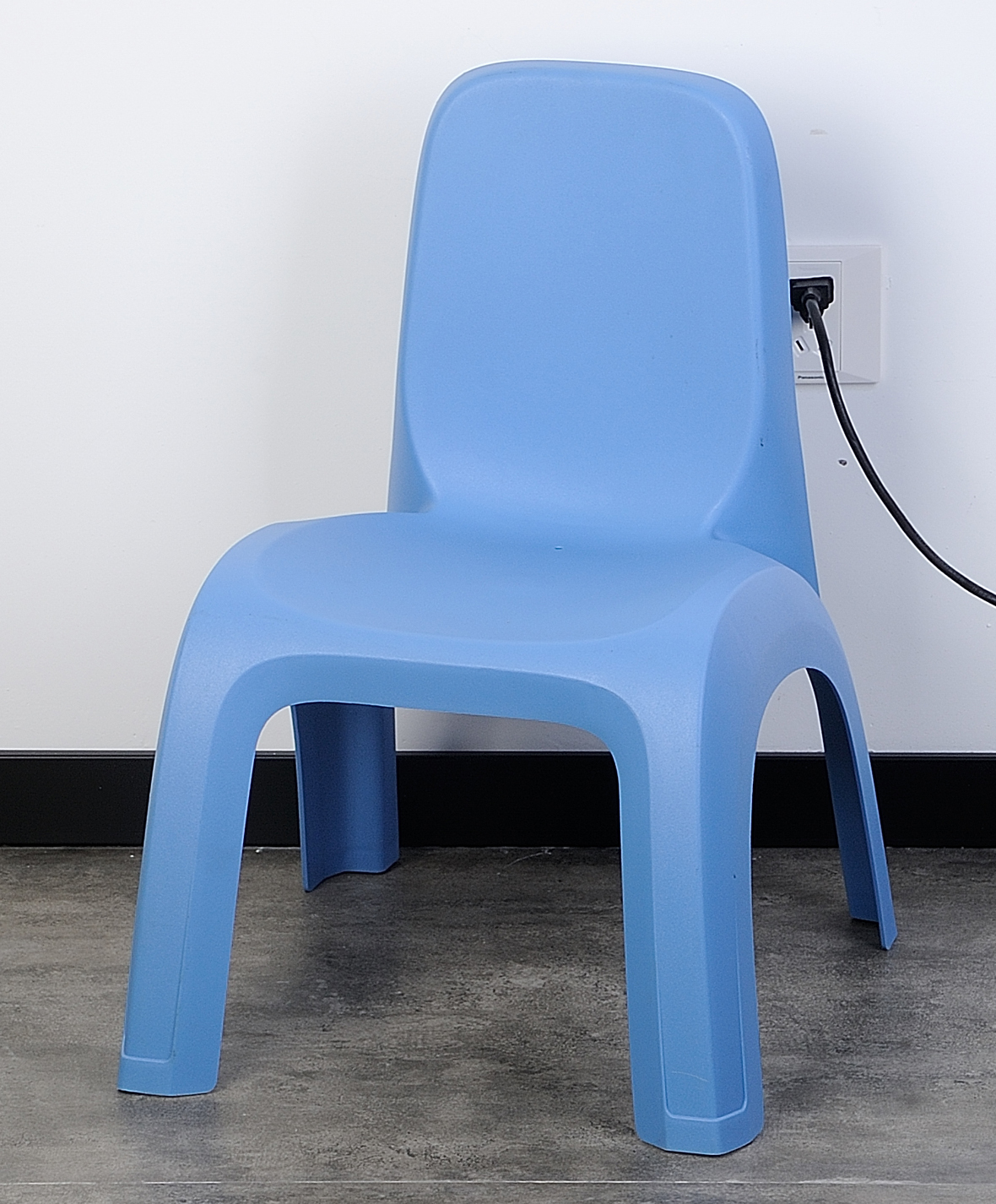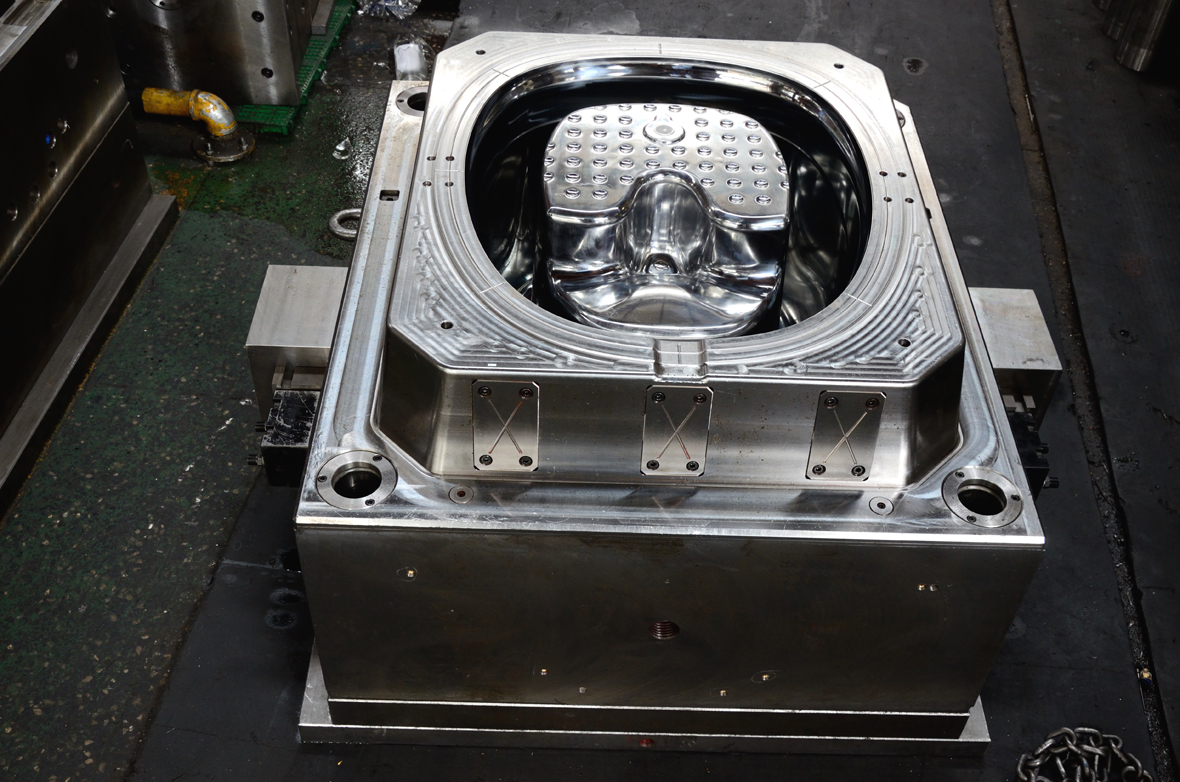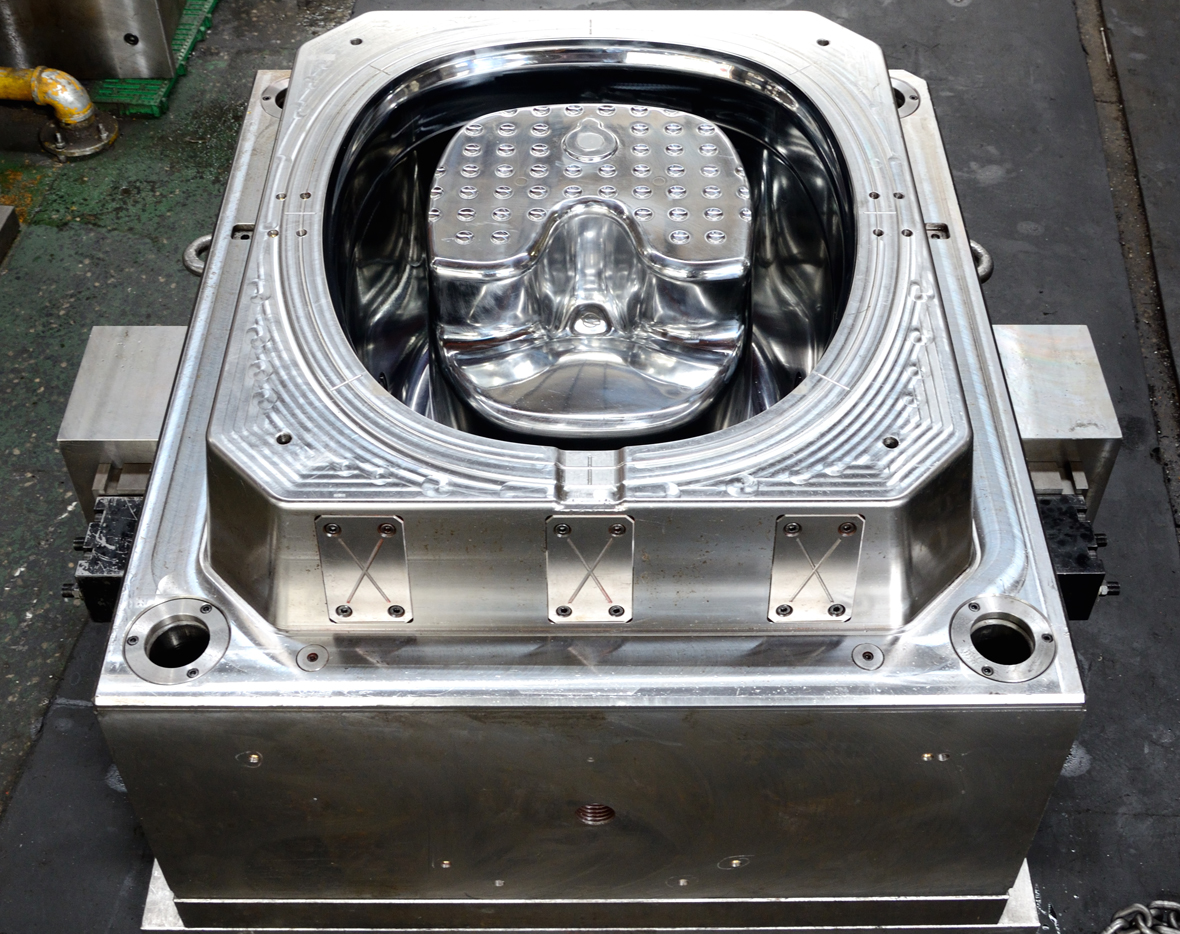 Provide detailed parameters, real-time quotations, price quotes, high-quality wholesale/supply and other information for children's chair mold products.